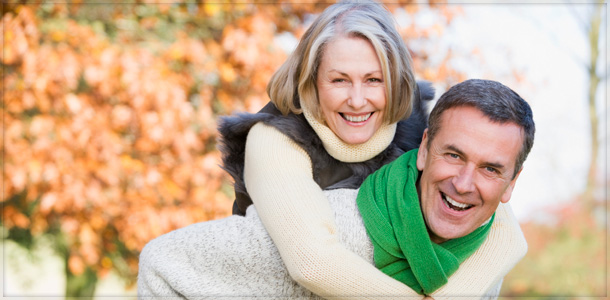 Our compassionate and gentle dentists relieve the suffering caused by a damaged tooth or bite dysfunction. If you have a dental emergency, we can quickly stabilize the damage so that you can be in comfort while we create a plan to restore your former functionality.
Mercury-Free Composite (White) Fillings
Mercury fillings are no longer the solution of choice for routine fillings.  Our fillings are made of durable hard-wearing porcelain that is colour-matched with your existing enamel to create a natural-looking perfection.  These fillings can be used replace legacy amalgam fillings.
Crown & Bridge
If a tooth sustains major chip damage or is lost entirely, the remaining teeth are in danger of additional damage or can become misaligned. A crown will reinforce a damaged tooth and restore normal appearance and function.
If the tooth is gone entirely, the opening can be covered with a bridge. This is a fixed partial denture that fulfills the function of a tooth or teeth, and will prevent the remaining teeth from moving out of alignment.
Dental Implants
If one or more teeth has been lost or has become too damaged to support a crown, a dental implant will restore proper bite, dental foundation and natural appearance. Dental Implants are a good alternative to a bridge, as it is a solution that is independent of supporting teeth.
Root Canal Treatment
A root canal is an oral surgery procedure that relieves the discomfort caused by an infected tooth root.  Our experienced dentists will precisely clean and fill the affected tooth so that you are out of pain and your bite function is restored.  Root Canal Treatment permits  a patient to keep the original tooth structure in place, and is less disruptive alternative to tooth extraction.
Contact us and we can help you restore your dental health to optimal levels.