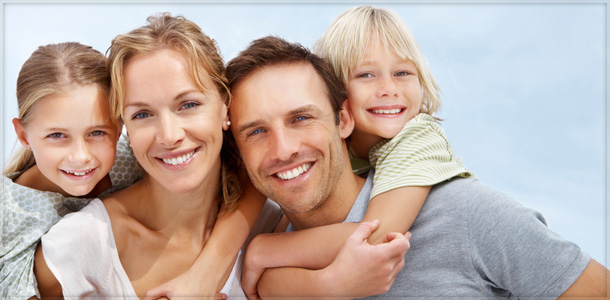 Laser Dentistry is a safe, painless, and versatile technology that is transforming many dental procedures.
Soft Tissue Dental Lasers can reduce or eliminate the need for anaesthesia, reduce the risk of infection, and speed recovery times following dental procedures.
Laser Dentistry treatments we offer include:
Gum reshaping and contouring for cosmetic procedures and elimination of "gummy smiles"
Periodontal (gum) therapy
Removal of small growths on the gums or lips
Treatment for cold sore
Contact us to experience how Laser Dentistry can help you!