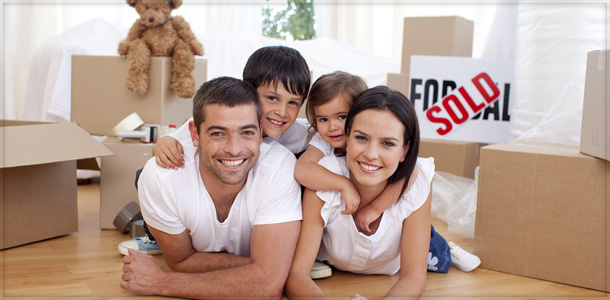 Sedation Dentistry is an excellent option for patients that are anxious, sensitive, or requiring the convenience of extended appointments.
With Sedation Dentistry, your dental treatment can done quickly with little or no discomfort.  You'll be sedated just enough to be unaware of the treatment, as if you were relaxing. When finished, you will feel refreshed with little or no memory of what was accomplished.
Our dentists are expert at Conscious Oral Sedation and Nitrous Oxide Sedation.
Contact us to learn if Sedation Dentistry is right for you!