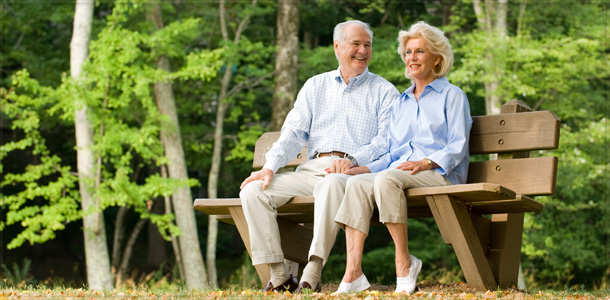 Thunderbird Dental Group has earned a reputation for excellent results, friendly staff and gentle compassionate dentists. We go the extra mile to help you with all the details, from dealing with insurance to extended hours for your convenience.
Here are some essential reasons why Thunderbird Dental Group is the ideal dentist for Langley families living in Walnut Grove. At Thunderbird Dental, we:
Provide VIP service and easy access to raise patient expectations about what dental care can do for their health and self-assurance
Seek out new and proven methodologies to give dental patients more options
Provide preventative and restorative care to promote or return patients to their optimal oral and overall health
Provide practical and aesthetic dental solutions that support patients' health, wellbeing and confidence
Help patients create positive associations with dental experiences, from young children to seniors
Educate and empower patients to manage their own dental health like pros
Contact us to book your appointment today.