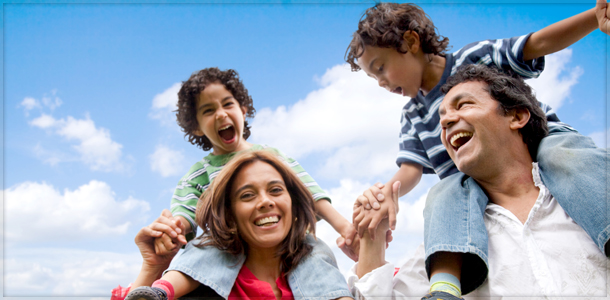 Thunderbird Dental Group builds lifelong relationships with its patients based on delivering on our promises.  Our promises are based on best practices and what we would expect for ourselves and our families.
• We promise to be welcoming, accommodating and comforting to new and returning patients of all ages. We are an inclusive family practice. We bring our best efforts and community spirit to all patients, be they returning or future clients.
• We promise to develop a personal connection with each patient in order to build a trust relationship and deliver individualized treatment. One size does not fit all, especially when it comes to something as complex and important as health care.
• We promise to do our best work for each individual. Each patient is legitimately concerned about their wellbeing and the health of their family. We regard our clients as part of our greater Walnut Grove family, and so we aim to make every treatment first rate.
• We promise to be forthright and accessible, and to provide unambiguous answers to questions regarding all treatment options. Fully informed patients are able to make confident and wise decisions.
• We promise to empower patients to be active partners in their oral health plan. The key factor for optimal dental health involves a patient's personal decisions about maintenance and treatment. That is why we assess each individual and provide them with a personalized home health care regime, and thoroughly explain their treatment options.
Contact us to book your appointment today.