At Thunderbird Dental Group we strive to improve the lives of our valued patients in Walnut Grove and Langley by providing beautiful smiles and advanced oral health services in a relaxed and enjoyable environment.  Whether you're in need of emergency treatment or want a full smile makeover, our expert dental team will help you achieve your goals!
Thunderbird Dental Group is conveniently located in the heart of Walnut Grove in The Village at Thunderbird Centre, near Vancity, IGA and Shoppers Drug Mart.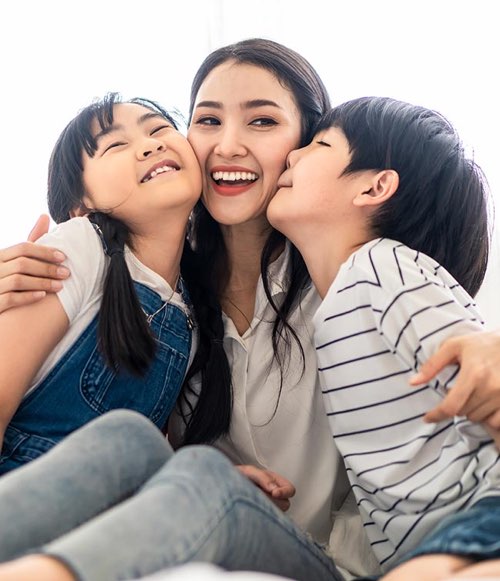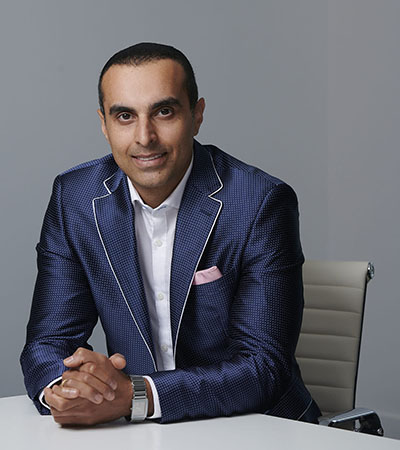 Dr. Ruby Bhullar
General Dentist
Dr. Ruby Bhullar graduated from the University of British Columbia's Faculty of Dentistry in 2007 where he obtained his Doctorate of Dental Medicine degree (DMD). Prior to that, his undergraduate training was in the field of Pharmacy also at UBC. Following graduation from dental school he has spent above 500 hours, over the course of several years, in advanced training related to implant dentistry and bone grafting. This training has taken the form of didactic, academic, clinical and hands on case experience outside of that normally obtained in dental school. After a series of written and oral examinations in both surgical and prosthetic implant dentistry he obtained his Associate Fellowship from the American Academy of Implant Dentistry (AFAAID).
Dr. Bhullar is also a member of the American Academy of General Dentistry (AGD) and the American Academy of Clear Aligners (AACA) which provide a vast network of continuing educational courses on a regular basis to remain current with the modern practice of dentistry. Dr. Bhullar is an established Invisalign provider having treated hundreds of cases that would have normally required metal braces. He is certified in Conscious Sedation Dentistry to allow those highly anxious patients, who would otherwise be unable to undergo treatment, to do so in a relaxed atmosphere. It is also very helpful for more routine procedures such as wisdom tooth removal. Staying up to date with current and modern technology is one of the pillars of his clinical practice. Dr. Bhullar regularly employs the use of lasers, CT scans and modern day 3D scanners in the quest for the ultimate patient outcomes. He enjoys all aspects of dentistry but the most notable disciplines are orthodontics, cosmetics, oral surgery and implantology.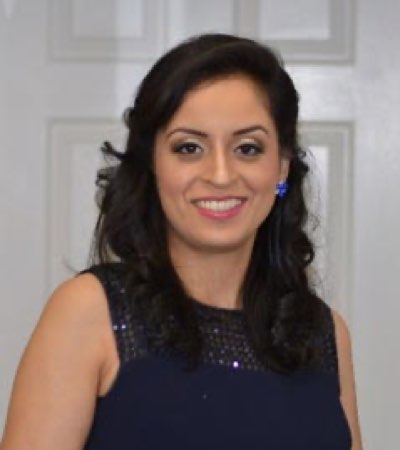 Dr. Sarabjit Kaur
General Dentist
Dr. Sarabjit Kaur's professional career started with completing her dental education and training in 2007. Her academic career has been highlighted with numerous awards and distinctions. After working for several years in India she moved to Canada and is now a registered member of the College of Dental Surgeons of BC & Canadian Dental Association.
Dr. Kaur believes in providing gentle and stress-free dental care for all members of the family. Her practice philosophy is to provide the highest quality treatment for her patients in a comprehensive, conservative, and comfortable manner. She is dedicated to providing excellent care and works closely with patients to assure the best and most effective treatment for each and every patient's individual needs. She prides herself on being a lifetime learner and enjoys attending courses, study clubs, and seminars to keep her knowledge up to date.
When not in scrubs, she enjoys spending quality time with her family, working out, watching movies, and exploring the lower mainland.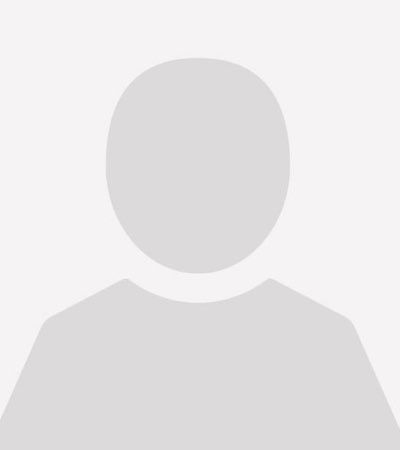 Dr. Sunita Kadam
General Dentist
Dr. Sunita Kadam began her journey in Dentistry in Sangli, India, where she completed her Bachelor of Dental Surgery in 1997. After working as a dental associate in India for over five years, Dr. Kadam moved to Canada and worked as a dental assistant until 2010. Following her extensive work experience in the field, Dr. Kadam's passion for dentistry led her to further her education at the University of Toronto, where she received her Doctor of Dental Surgery (DDS) in 2013. She has gained considerable experience in restorative, preventative, esthetic, endodontic, and prosthetic dentistry through her time across multiple general practices.
Dr. Kadam takes pleasure in building long-term relationships with patients and enhancing their dental experience through patient education. She is committed to assisting patients in fulfilling all their oral health care requirements by prioritizing their desires, being attentive to their concerns, educating them on the most beneficial treatments available, and encouraging patients to be more proactive.
When she is not practicing dentistry, Dr. Kadam enjoys reading and cooking.
Thunderbird Dental Group is proudly owned by Dr. A. Shivji Dental Corporation
We are proud to offer dental appointments in different languages. Let us know when you are booking your appointment, and we will find you a doctor that speaks your preferred language. We are currently offering dental appointments in Hindi & Punjabi.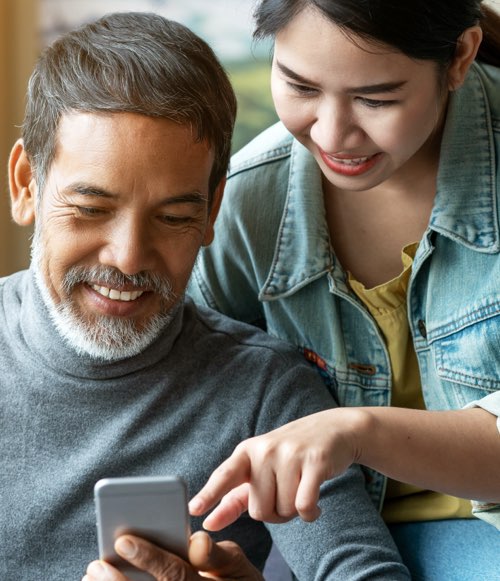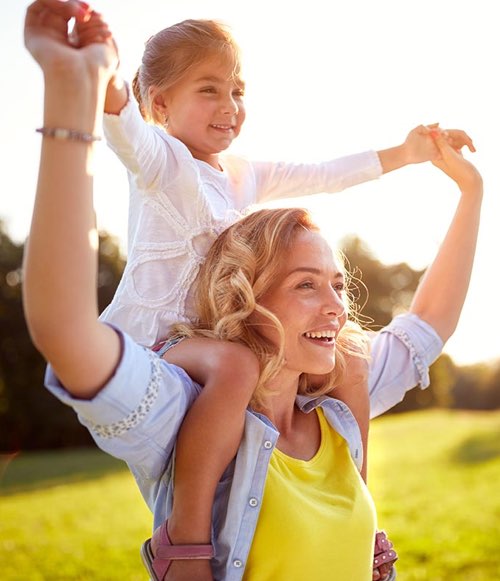 We accept and direct bill for most insurance providers and we charge our fees according to the BCDA fee guide.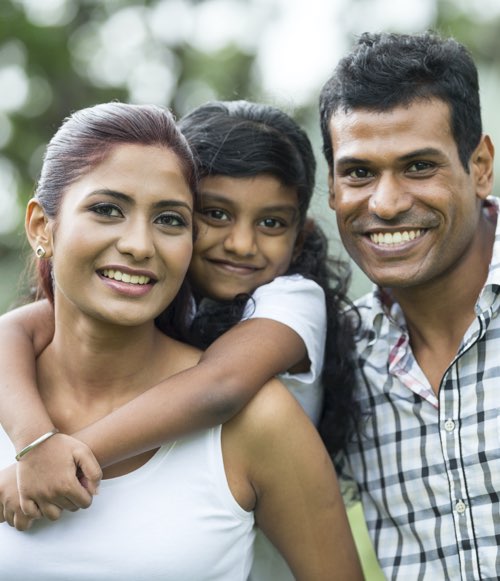 Social Responsibility
At Thunderbird Dental Group, we take a keen interest in our community and organizations that support social and family programs.
Health Education
Another cause that is important to us is public education about dental health. Lifelong health starts with learning, and childhood is the best time to teach and reinforce good oral hygiene and health habits.  We are open to providing information to students and teachers to support education at local Walnut Grove and Langley schools.
Check out our latest blog post here, or visit our blog page for more news and articles from Thunderbird Dental Group.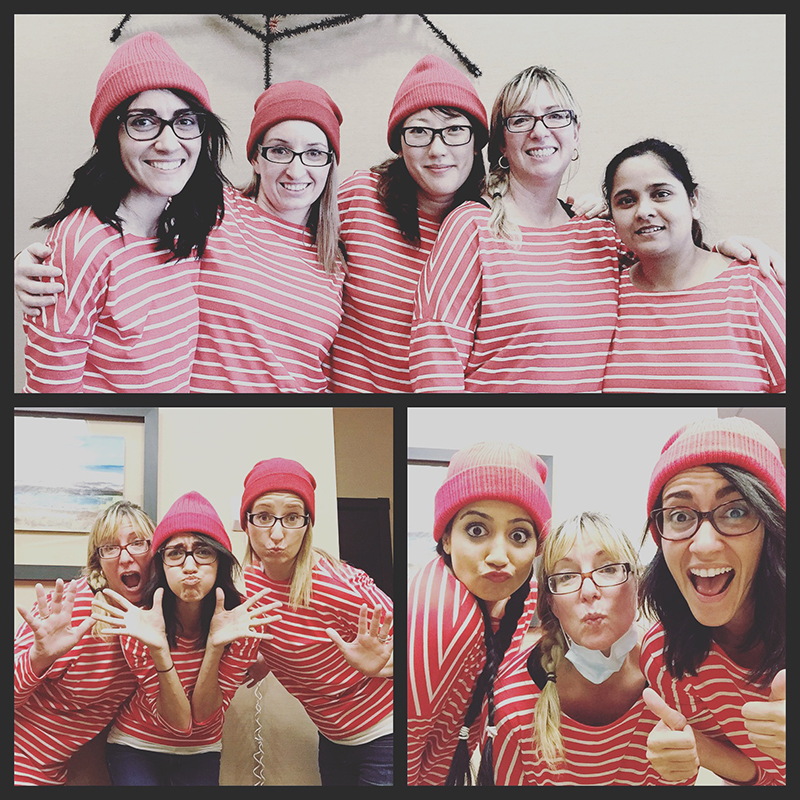 Happy Halloween to all our wonderful patients! We hope everyone had a happy, healthy and safe Halloween. Our team had fun dressing up this year.
read more
When Was Your Last Visit?
Take Care Of Your Oral Health & Book
Your Dental Hygiene Appointment Today