At Thunderbird Dental Group we strive to improve the lives of our valued patients in Walnut Grove and Langley by providing beautiful smiles and advanced oral health services in a relaxed and enjoyable environment.  Whether you're in need of emergency treatment or want a full smile makeover, our expert dental team will help you achieve your goals!
Thunderbird Dental Group is conveniently located in the heart of Walnut Grove in The Village at Thunderbird Centre, near Vancity, IGA and Shoppers Drug Mart.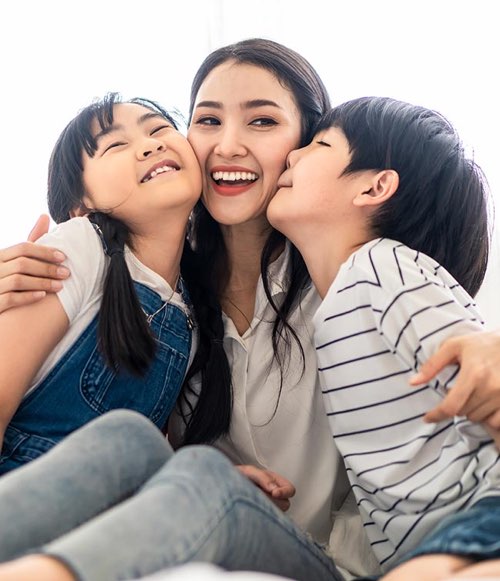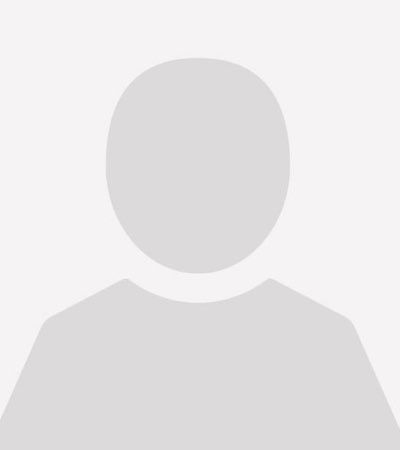 Dr. Sunita Kadam
General Dentist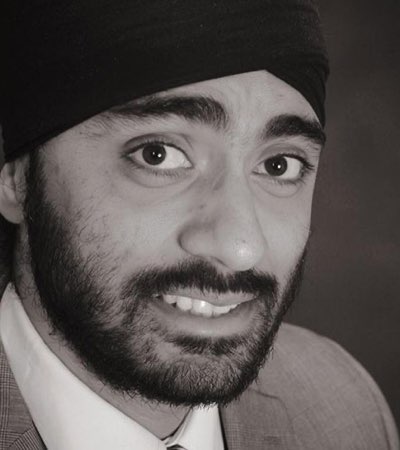 Dr. Chandan Jaspal
General Dentist
Dr. Chandan Jaspal was raised in Delta and he is happy to be home after years of being a clinical instructor in California and Michigan. As an international dentist, Dr. Jaspal is a licensed dentist in both Washington State as well as British Columbia.
He resides with his family in White Rock and loves the people and the community. This has been demonstrated in the many volunteer opportunities he has embraced in the White Rock area. He has an adventurous side which is evident in his hobbies which include sailing, scuba diving, and flying.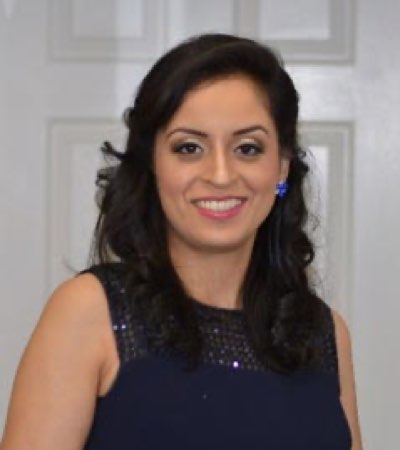 Dr. Sarabjit Kaur
General Dentist
Dr. Sarabjit Kaur's professional career started with completing her dental education and training in 2007. Her academic career has been highlighted with numerous awards and distinctions. After working for several years in India she moved to Canada and is now a registered member of the College of Dental Surgeons of BC & Canadian Dental Association.
Dr. Kaur believes in providing gentle and stress-free dental care for all members of the family. Her practice philosophy is to provide the highest quality treatment for her patients in a comprehensive, conservative, and comfortable manner. She is dedicated to providing excellent care and works closely with patients to assure the best and most effective treatment for each and every patient's individual needs. She prides herself on being a lifetime learner and enjoys attending courses, study clubs, and seminars to keep her knowledge up to date.
When not in scrubs, she enjoys spending quality time with her family, working out, watching movies, and exploring the lower mainland.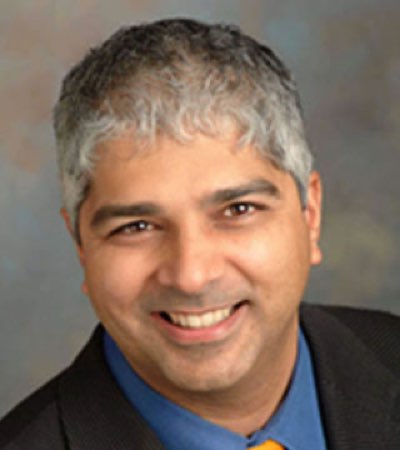 Dr. Tony Gill
General Dentist
Dr. Gill has done much to assist in educating the public about dentistry, from being a featured guest on numerous radio and television talk shows to creating and hosting The Dental Show, a radio call-in program in Vancouver. He has been and continues to be an adviser, clinical tester and consultant for selected dental laboratories and dental materials companies. He is a technical adviser for dental office software.
Dr. Gill has been performing difficult cosmetic and surgical cases since 1996, combining his expertise in orthodontics, restorative & cosmetic dentistry and implantology to create natural smiles. Dr. Gill has worked with 11 different Vancouver and Lower Mainland dental offices last year, performing extractions as well as placing implants, bone grafting and assisting dentists in learning about new implant and restoration techniques.
Dr. Gill has been working with implants since 1993 and has taken many lectures and hands-on courses on implants, surgery and bone grafting, travelling to the US and to Germany to study with Dr. Paul Weigl at the University of Frankfurt School of Dentistry.
Thunderbird Dental Group is proudly owned by Dr. A. Shivji Dental Corporation
We are proud to offer dental appointments in different languages. Let us know when you are booking your appointment, and we will find you a doctor that speaks your preferred language. We are currently offering dental appointments in Hindi & Punjabi.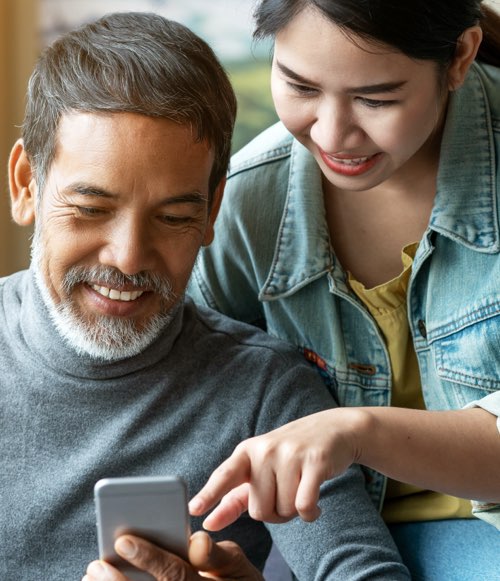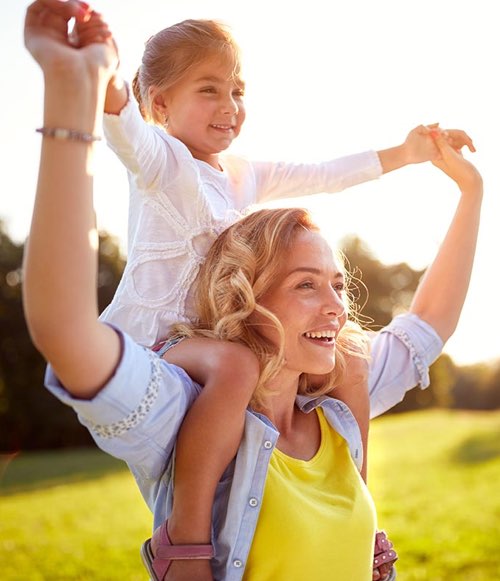 We accept and direct bill for most insurance providers and we charge our fees according to the BCDA fee guide.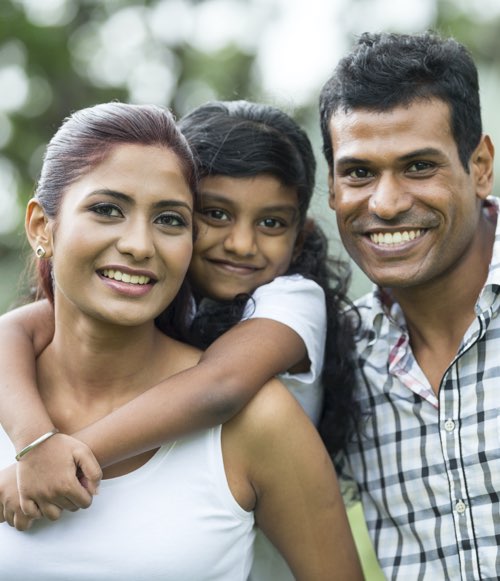 Social Responsibility
At Thunderbird Dental Group, we take a keen interest in our community and organizations that support social and family programs.
Health Education
Another cause that is important to us is public education about dental health. Lifelong health starts with learning, and childhood is the best time to teach and reinforce good oral hygiene and health habits.  We are open to providing information to students and teachers to support education at local Walnut Grove and Langley schools.
Check out our latest blog post here, or visit our blog page for more news and articles from Thunderbird Dental Group.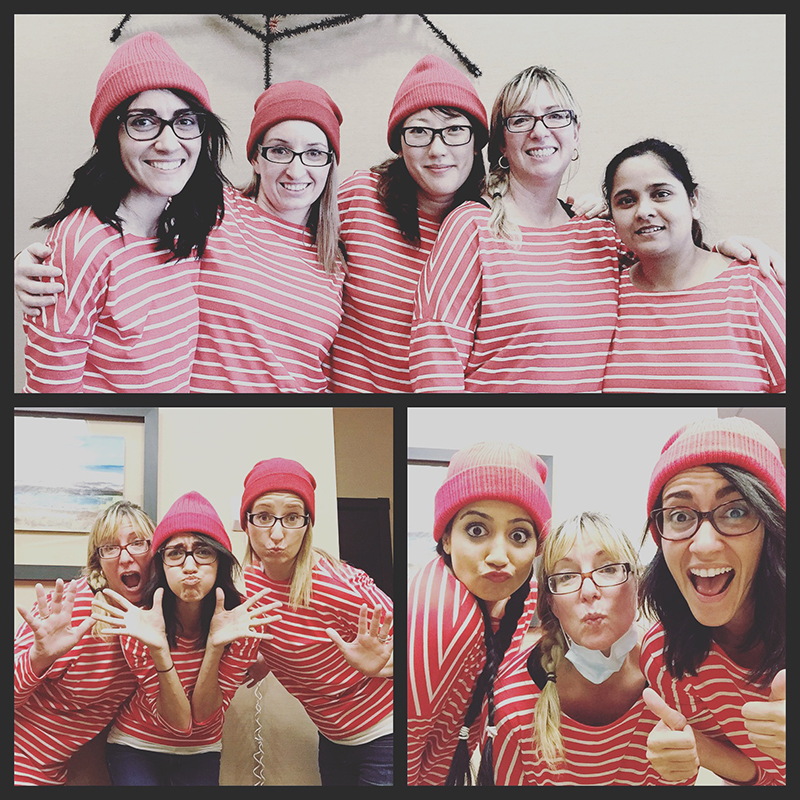 Happy Halloween to all our wonderful patients! We hope everyone had a happy, healthy and safe Halloween. Our team had fun dressing up this year.
read more
When Was Your Last Visit?
Take Care Of Your Oral Health & Book
Your Dental Hygiene Appointment Today