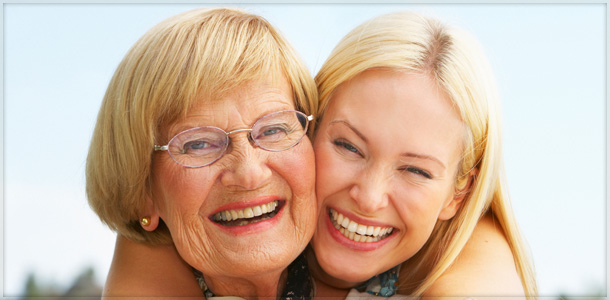 Preventative Care
Excellent oral health is a key factor to your overall health and appearance, and the best dental medicine is consistent home care supported by regular thorough professional hygiene treatment.
Hygiene treatment by our professional experts helps to improve the health of your gums by removing plaque and tartar from your teeth.  Left unattended, tartar build-up can lead to gum disease – which can cause early tooth loss and infections.  And the bacteria associated with gum disease are also linked to heart attacks, strokes, and other serious health problems.
Oral Cancer Screening
Taking care of your oral health also means assessing your mouth for any abnormalities in your gums and soft tissue.
We use the revolutionary Velscope system – it shines a painless blue light in the mouth that allows our dental experts to more effectively scan for lesions that are the early signs of oral cancer.  If a lesion is found it is photographed under the blue light, measured, and followed up to make sure it is not serious.
Contact us to learn how preventative hygiene and oral cancer screening can help promote your overall health.